The following section is dedicated to the upcoming events. If you are interested in any of our programs, or you have any questions regarding the programs with Master Sirio, please don't hesitate to contact us at info@siriosatsang.com.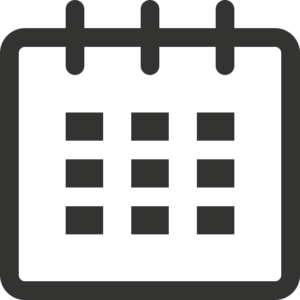 Jul 15 - Jul 18 2018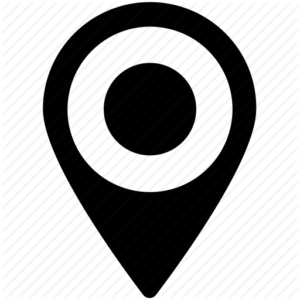 Currer Laithe Farm, Yorkshire (United Kingdom)
Annual meditation retreat and Satsang in England (Yorkshire)
"If we are sincere, we are attracting into our life situations which are going to be good for us, which are going to build up our life and build us up as real human beings."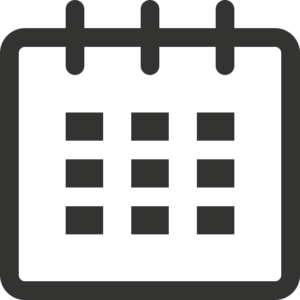 Aug 15 - Aug 21 2018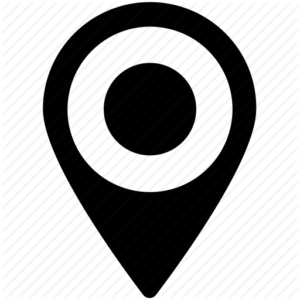 Sant Bani Ashram, Ribolla (Italy)
Summer meditation retreat and Satsang in Italy
"Absence of me, presence of Thee we want to practice, no more I only God is our common living, in the Supreme peace it's our common state, the Divine Beauty from our face we want to radiate."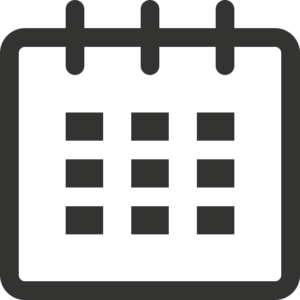 Nov 15 - Nov 25 2018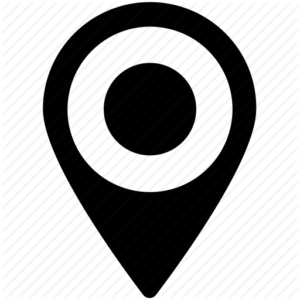 Manav Kendra, Dehradun (India)
Intense meditation retreat and Satsang in India
"This is why the eyes of the Master, and His physical form, are the most important thing. Places of pilgrimage, Japa and Tapa, repetitions, assiduous or austere practices, all these are nothing in comparison with darshan."